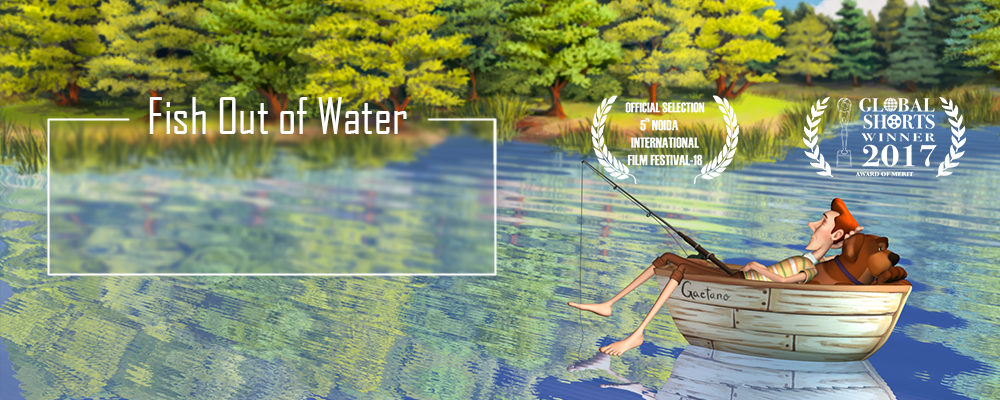 Trailer
Synopsis
Every day, an office worker struggles through the demands of his job and boss. His painfully long and monotonous workdays are made worse by his relentlessly cheery coworker. Fantasizing about happier times from his past is the only thing that helps him get through the day. He is eventually pushed to his limit, realizes that he doesn't have to accept his life the way it is, and makes a big decision.
Director's Biography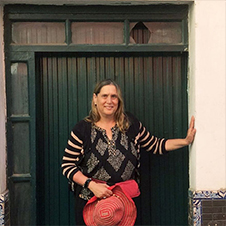 Barbara Mones is a Principal Lecturer in the School of Computer Science & Engineering, and Director of the Reality Studio, a part of the Reality Lab. She also leads the Facial Expression Research Group ( FERG). She has worked in both academia and industry in the areas of computer graphics and animation production for over thirty years. She was a tenured Associate Professor and the Founder and Director of the Visual Information Technology Graduate program at George Mason University, a Visiting Researcher in the Department of Computer Science at George Washington University, Fellow at the Human Interface Technology Lab at University of Canterbury, New Zealand, and worked for the White House and National Aeronautics and Space Administration on Al Gore's GLOBE (Global Learning and Observations to Benefit the Environment) Program. For this she was presented with a NASA Group Achievement award. She designed and wrote training programs for all aspects of the production pipeline at both Pacific Data Images/Dreamworks and Industrial Light and Magic. In her role as faculty, she has directed and produced nineteen animated shorts since 1999. Most recently she is developing curriculum that incorporates the potential of Virtual Reality into storytelling, content development and filmmaking. She has lectured extensively on an international level on topics related to animation and curriculum development. Her films have been shown in theaters and museums internationally including the SIGGRAPH Electronic Theater and the Smithsonian Institution. Barbara received her undergraduate degree from University of Michigan, Ann Arbor. Thereafter, she studied animation at Sheridan College and received an MFA from Rhode Island School of Design.
Technical Credits
Director
Production Team
| | |
| --- | --- |
| Lucia ShinYoung Choi | Ying Dang |
| Esmeralda Duenas | Brianna Fecarotta |
| Bing Gan | Jenna Han |
| Stanley Janicki | Marisa Katagiri |
| Kristine Lee | Aria Li |
| Vincent Liu | Alexa McLaughlin |
| Elizabeth Ong | Riley O'Callaghan |
| Sindre Punsvik | Zhuonan Eric Sun |
| Andrew Shin | Ian Wagner Smith |
| Lac Tranvu | Sarah Wai |
| Vivyan Woods | Cherry Chenwei Zhou |
Technical Supervisor
Technical Assistants
Erin Caswell
Theodore Chin
Amanda Cook
Zixing Guo
Ashley Nguyen
Benjamin Schiffler
Mikey Wong
Consultants
Mark Agoncillo
Sean Mack
Ned Frisk
Brian McDonald
David Hunt
Gary Schwartz
Gary Faigin
Matt Smith
Karen Lund
Ali Mayyasi
Mark Lund
Special Thanks
Jamie Austad
Bruce Mones
Chris Cunnington
Rod Prieto
Karla Danson
Jennifer Snow
Johnathan Davis
Stephen Spencer
Edward Lazowska
Aaron Timms
Hank Levy
John Zahorjan
Valerie Liang